(757) 693-9524
is a Fake Police Charity Robocall
This number also appears as 757-693-9524, 7576939524, (757) 693-9524
Risk Level:

very-high

Carrier:

Peerless Network

Location:

Belle Haven, Virginia

Line Type:

Landline

Owner's Name:

Wayne E**********

Owner's Address:

****** John Clayton Memorial Hwy

Recording:

您的浏览器不支持 audio 元素。

Transpript:

Hello? Hello? This is the National Police and Trooper Association. We're calling. I'm sorry, what was that? Hello? Are you there?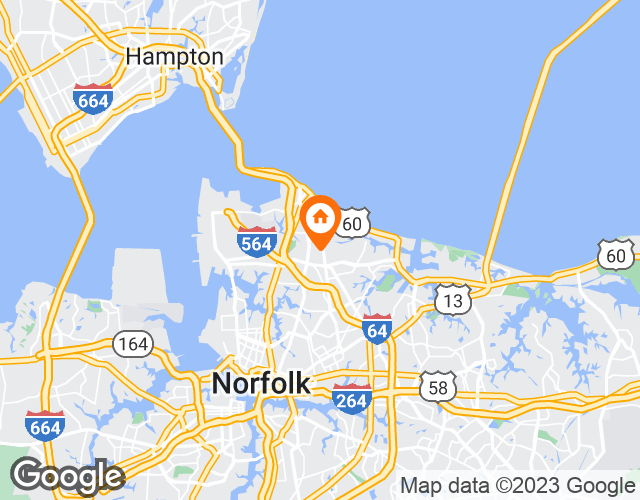 About Belle Haven
Belle Haven-Virginia is a small community located in Fairfax County, Virginia. It is located on the banks of the Potomac River and has beautiful water views. The area code for Belle Haven-Virginia is 703 and the zip code is 22307. Unfortunately, Belle Haven-Virginia has been a victim of numerous fraudulent calls in recent years. Scammers use techniques such as identity theft and number spoofing to deceive residents and steal money or personal information. Some common examples include fake calls from the IRS or phone companies requesting personal information or immediate payments. Fortunately, Realcall offers an effective solution to intercept these fraudulent calls before they reach your phone.
Top 20 Spam Calls