(814) 631-6340
is a Fake Police Charity Robocall
This number also appears as 814-631-6340, 8146316340, (814) 631-6340
Risk Level:

very-high

Carrier:

Onvoy

Location:

Altoona, Pennsylvania

Line Type:

Landline

Recording:

您的浏览器不支持 audio 元素。

Transpript:

Hello? Hello? This is the National Police and Trooper Association. We're calling to let everyone know that, as always, your safety is our top priority.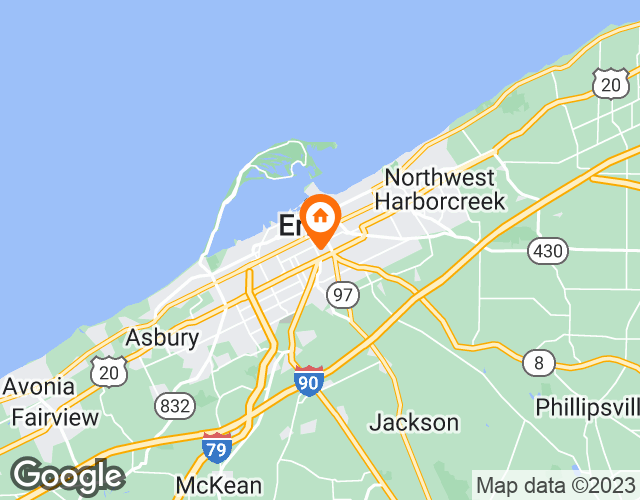 About Altoona
Altoona is a city located in Blair County, in central Pennsylvania. The city is surrounded by the Allegheny Mountains and has a humid temperate climate. The area code for Altoona is 814 and its zip code is 16601. Unfortunately, Altoona has been the victim of numerous fraudulent calls due to its large population and the fact that many residents are elderly people who may be more vulnerable to phone scammers. Common types of fraudulent calls include scams related to taxes, insurance, and fake prizes. Realcall can help intercept these fraudulent calls by identifying the incoming number and providing information on whether it is a legitimate call or not.
Top 20 Spam Calls