(832) 251-2009
is a Robocall
This number also appears as 832-251-2009, 8322512009, (832) 251-2009
Risk Level:

low

Carrier:

West Telecom

Location:

Houston, Texas

Line Type:

Landline

Owner's Name:

Karen J**********

Owner's Address:

****** E 64th St, Apt B

Recording:

您的浏览器不支持 audio 元素。

Transpript:

Hello, this is an automated call from Amazon. We have identified some suspicious activity on your Amazon account, so we have strongly restricted any financial activity on your account until this concern is resolved. Please press one to talk to Amazon customer support. Thank you.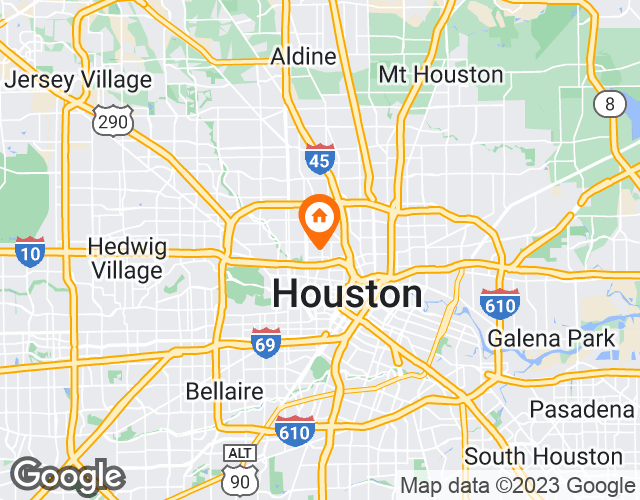 About Houston
Houston is the largest city in Texas and is located in the southeast of the state. It is known for its cultural diversity, as it has a large Hispanic and African American population. The city is located near the Gulf of Mexico, making it an important port and commercial center. The area code for Houston is 713, 281, and 832, while the zip code varies by area. Unfortunately, Houston is also known for being a city with a high incidence of fraudulent calls. Common types include phone scams related to false taxes or public services, as well as unwanted automated calls to sell deceptive products or services. To protect yourself against these fraudulent calls, you can use Realcall to intercept them before answering.
Top 20 Spam Calls