(941) 467-0311
is a
This number also appears as 941-467-0311, 9414670311, (941) 467-0311
Risk Level:

very-high

Carrier:

Verizon Wireless

Location:

Port Charlotte, Florida

Line Type:

Mobile

Owner's Name:

Chris D*********

Owner's Address:

****** Sherman Dr, Apt B

Recording:

您的浏览器不支持 audio 元素。

Transpript: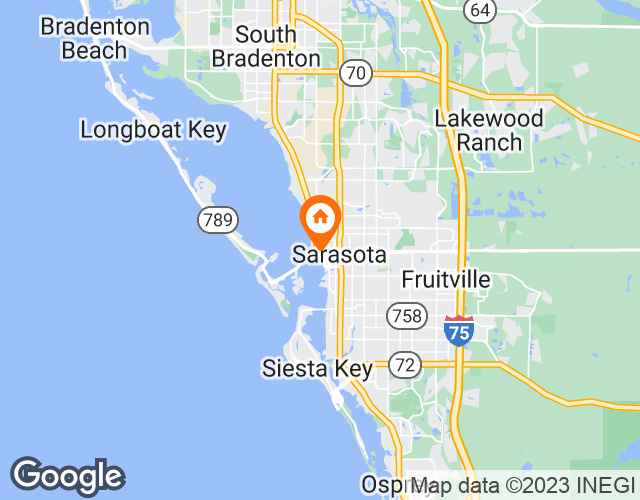 About Port Charlotte
Port Charlotte is a city located in Charlotte County, Florida. It is located on the west coast of Florida, along the Gulf of Mexico. The city has a diverse and welcoming population with warm and sunny weather throughout the year. The area code for Port Charlotte is 941 and its zip code is 33948-33954. Unfortunately, Port Charlotte has been a victim of numerous fraudulent calls in recent years. Scammers use various tactics to deceive people, including fake calls about issues with the IRS or public services, as well as scams related to fake prizes or deceptive sales. To protect yourself against these fraudulent calls, it is recommended to use Realcall. This application can automatically identify suspicious calls and block them before they reach your phone.
Top 20 Spam Calls