(972) 228-2646
is a Home Improvement Robocall
This number also appears as 972-228-2646, 9722282646, (972) 228-2646
Risk Level:

very-high

Carrier:

AT&T Southwest

Location:

Dallas, Texas

Line Type:

Landline

Owner's Name:

Maria D**************

Owner's Address:

****** Beckley View Ave

Recording:

您的浏览器不支持 audio 元素。

Transpript:

Hello Catherine, Hi! This is Jimmy. We have a proven frame and we're going to be doing roof inspections. No quash, if you have weather damage, we can show you how we can help.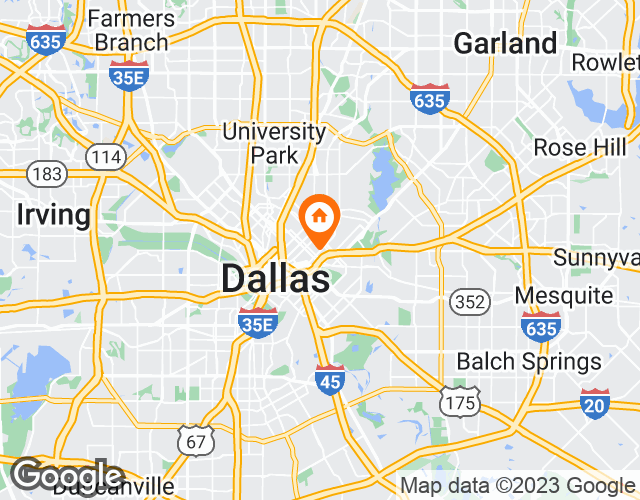 About Dallas
Dallas is a city located in northern Texas, United States. It is the ninth largest city in the country and is known for its vibrant cultural and economic scene. The city is located on a coastal plain, surrounded by hills and forests. The area code for Dallas is 214, 469, and 972, while the zip code varies by location. Unfortunately, Dallas-Texas is also known to be a common place for fraudulent calls. Types of fraudulent calls include phone scams related to fake taxes or medical insurance as well as unwanted robocalls that attempt to sell fake products or services. Realcall can help intercept these fraudulent calls by automatically identifying suspicious numbers and blocking them before they reach your phone.
Top 20 Spam Calls