(978) 662-0865
is a Fake Police Charity Robocall
This number also appears as 978-662-0865, 9786620865, (978) 662-0865
Risk Level:

very-high

Carrier:

Level 3

Location:

Andover, Massachusetts

Line Type:

Landline

Recording:

您的浏览器不支持 audio 元素。

Transpript:

Hello, this is the National Police and Trooper Association. We are calling to inform you that the drive is underway. I apologize, may I confirm if you are still on the line?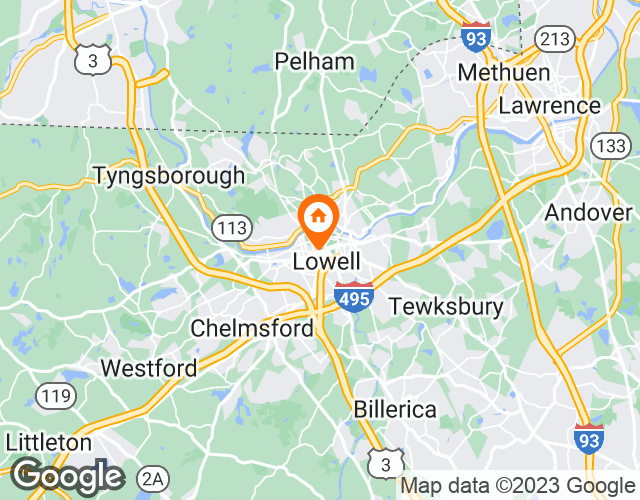 About Andover
Andover is a city located in Essex County, Massachusetts, United States. It is located about 30 kilometers north of Boston and has a total area of ​​87.5 km². Andover is known for its rich history and cultural heritage, which is reflected in its historic buildings and museums. The area code for Andover is 978 and the zip code is 01810. There are many fraudulent calls in Andover due to the large number of companies operating there. The most common types of fraudulent calls are related to insurance, student loans, and fake financial services. To intercept these fraudulent calls, you can use Realcall, an application that uses artificial intelligence to automatically identify suspicious calls and block them before they reach your phone.
Top 20 Spam Calls