(215) 383-1562
is a Robocall
This number also appears as 215-383-1562, 2153831562, (215) 383-1562
Risk Level:

very-high

Carrier:

Peerless Network

Location:

Philadelphia, Pennsylvania

Line Type:

Landline

Recording:

您的浏览器不支持 audio 元素。

Transpript:

Hello? Hi, good afternoon. This is John calling from the Pennsylvania Narcotics Officers Association. Sir, the reason for my recorded call is that the officers are conducting your yearly benefit drive as a paid caller for good merit. We're sending out the new pledge kits to all supporting residents. The goal of the drive is to help provide up-to-date training programs and benefits to these member officers who fight every day to stop drug trafficking across Pennsylvania. Sir, when you receive your official receipt and return envelope, these officers count on your small one-time support. Hello?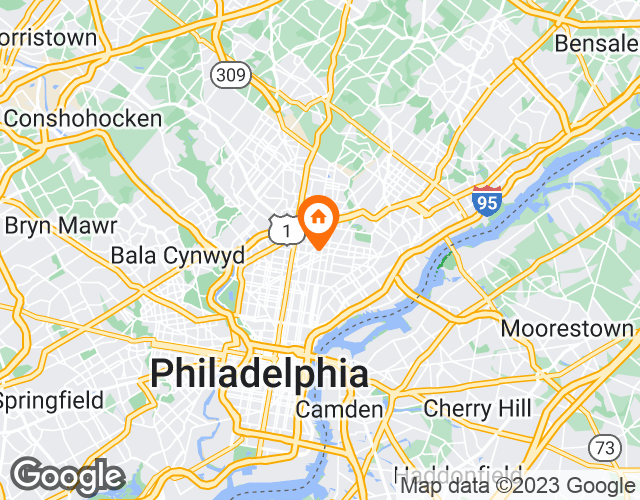 About Philadelphia
Philadelphia is a city located in the state of Pennsylvania, on the east coast of the United States. It is known for its rich history and culture, as well as its famous cheesesteaks and pretzels. The area code for Philadelphia is 215 and its zip code varies depending on location. Unfortunately, Philadelphia is also known to be a common place for fraudulent calls. Types of fraudulent calls include insurance scams, phone scams, and robocalls that attempt to trick people into providing personal or financial information. Realcall can help intercept these fraudulent calls by using advanced technology to identify suspicious numbers and block them before they reach the recipient.
Top 20 Spam Calls