(231) 201-9397
is a Mortgage Robocall
This number also appears as 231-201-9397, 2312019397, (231) 201-9397
Risk Level:

very-high

Carrier:

Onvoy

Location:

Chippewa Lake, Michigan

Line Type:

Landline

Owner's Name:

Telemarketer

Recording:

您的浏览器不支持 audio 元素。

Transpript:

Hello. My name is Alex from F Five Mortgage. How are you doing today? Hello, this is Alex from F Five Mortgage. How are you doing today? Unfortunately, I'm not getting any response. I'll be ending the call now.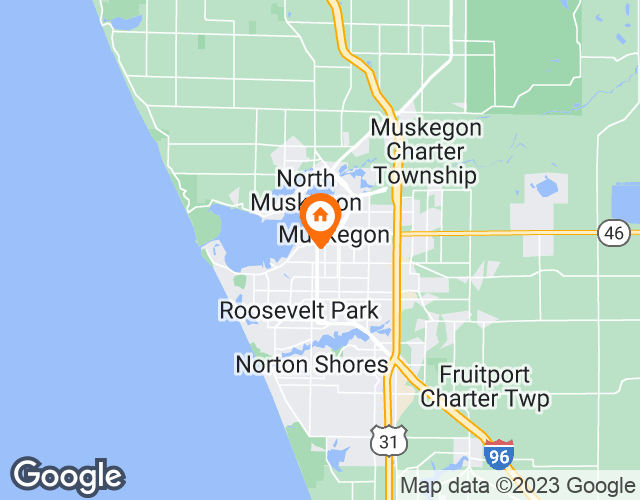 About Chippewa Lake
Michigan is a state located in the Great Lakes region in the north of the United States. It borders four of the five Great Lakes and has a large number of forests, lakes, and rivers. The area code for Michigan is 231, 248, 269, 313, 517, 586, 616,734, 810, 906, 947, and the postal code begins with the numbers 48-49; 490-499. Unfortunately, Michigan is one of the states most affected by fraudulent calls in the United States due to its large population and prosperous economy. The most common types of fraudulent calls are those offering fake financial services or attempting to deceive people into providing personal or financial information. Realcall can be a useful tool for intercepting these fraudulent calls and protecting against them.
Top 20 Spam Calls