(305) 317-1769
is a Other Spam
This number also appears as 305-317-1769, 3053171769, (305) 317-1769
Risk Level:

very-high

Carrier:

Network Services

Location:

Miami, Florida

Line Type:

Wireless

Owner's Name:

Carmen M*******

Owner's Address:

****** W 68th St, Apt B203

Recording:

您的浏览器不支持 audio 元素。

Transpript:

Hello. This is the National Police and Trooper Association. We are calling to inform everyone that the new driver is underway. As always, your support will help us represent the needs of law enforcement officers, whether it be for better equipment or more staff. I'm sorry, could you please repeat that? Hello?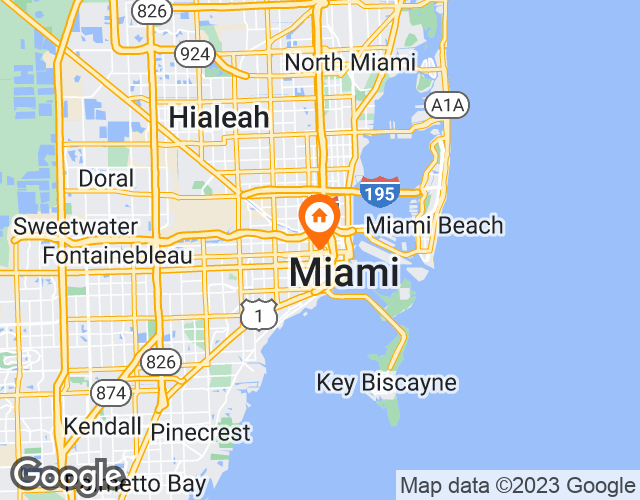 About Miami
Miami is a city located in the southeast of Florida, United States. It is known for its white sandy beaches and warm climate throughout the year. The city has a large Hispanic population and is famous for its vibrant Latin culture, which is reflected in music, food, and festivities. The area code for Miami-Florida is 305 and zip codes vary by location. Miami-Florida is a popular place for phone scammers due to its large population and tourism. Common types of fraudulent calls include insurance scams, tax scams, bank frauds, and unwanted robocalls. Realcall can help intercept these fraudulent calls by using advanced technology to identify suspicious numbers and alert the user before answering.
Top 20 Spam Calls