(317) 962-8515
is a Robocall
This number also appears as 317-962-8515, 3179628515, (317) 962-8515
Risk Level:

very-high

Carrier:

AT&T Indiana

Location:

Indianapolis, Indiana

Line Type:

Landline

Recording:

您的浏览器不支持 audio 元素。

Transpript:

Hello, this is Sutter Health calling about your recent visit. If this is the correct number, please press 1. If not, please press 2. If we have reached the incorrect household, please press 3.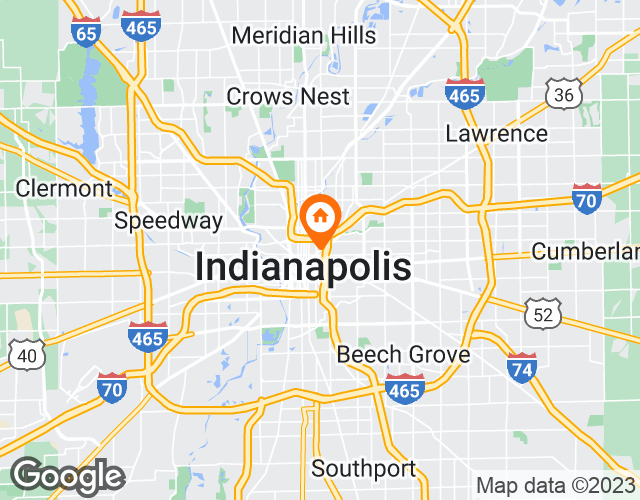 About Indianapolis
Indianapolis is the capital of the state of Indiana in the United States. It is located in the center of the state and is the largest city in Indiana. The city is located on a plain surrounded by low hills and has a humid continental climate with hot summers and cold winters. The area code for Indianapolis is 317 and the zip code varies by location. Indianapolis has been subject to numerous fraudulent calls, including phone scams, unwanted robocalls, and phone phishing. Scammers often pretend to be government representatives or legitimate companies to trick people into giving them personal information or money. Realcall can help intercept these fraudulent calls using advanced technology that automatically identifies suspicious calls and blocks them before they reach their intended recipient.
Top 20 Spam Calls