(336) 474-1462
is a Other Spam
This number also appears as 336-474-1462, 3364741462, (336) 474-1462
Risk Level:

very-high

Carrier:

NORTH STATE TELEPHONE CO. DBA NORTH STATE COMM

Location:

Trinity, North Carolina

Line Type:

Landline

Owner's Name:

Terri W**********

Owner's Address:

****** Huntington Park

Recording:

您的浏览器不支持 audio 元素。

Transpript:

Hi. Is Raymond there? Thank you for your time.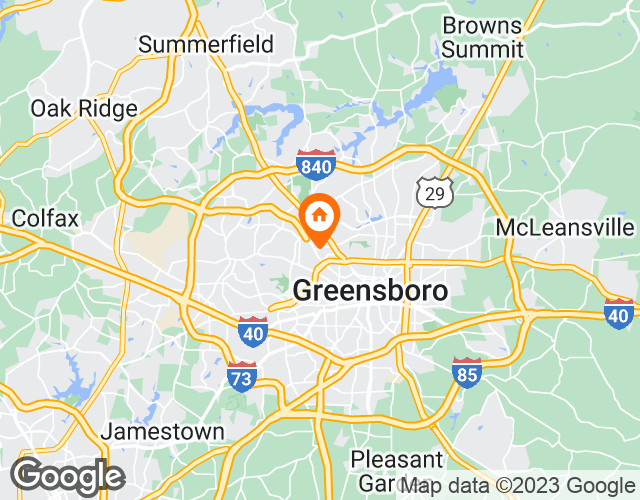 About Trinity
North Carolina is a state located in the southeastern region of the United States. It borders Virginia to the north, the Atlantic Ocean to the east, South Carolina and Georgia to the south, and Tennessee to the west. The capital of North Carolina is Raleigh and its largest city is Charlotte. The state has a rich cultural history that includes Native American, African, and European influences. The area codes for North Carolina are 336, 704, 828, 910 and 919. The zip code ranges from 27006 to 28909. There are many fraudulent calls in North Carolina due to a large number of elderly people living there. Scammers use techniques such as robocalls to trick people into giving them personal information or money. There are also scammers who pretend to be government representatives or legitimate companies in order to obtain personal information.To intercept fraudulent calls in North Carolina you can use Realcall.This application uses artificial intelligence to automatically identify incoming fraudulent calls and block them before they reach your phone.
Top 20 Spam Calls