(351) 203-7010
is a Fake Police Charity Robocall
This number also appears as 351-203-7010, 3512037010, (351) 203-7010
Risk Level:

very-high

Carrier:

Onvoy

Location:

Tyngsboro, Massachusetts

Line Type:

Landline

Owner's Name:

Donation Request

Recording:

您的浏览器不支持 audio 元素。

Transpript:

Hello, good afternoon. This is Joe calling on behalf of the Police Officers Support Association. The reason for this recorded call is to inform you that the 527 PAC, which supports the rights of police officers and the citizens they serve, will be sending a pledge kit to all supporting residents. The goal is to support legislators who prioritize these important issues. Can you hear me okay?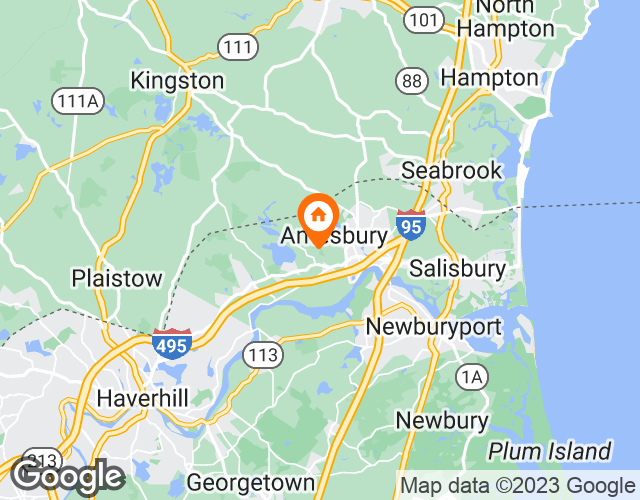 About Tyngsboro
Tyngsboro is a town located in Middlesex County, Massachusetts. It is situated on the banks of the Merrimack River and borders New Hampshire. Tyngsboro's area code is 978 and its zip code is 01879. The town has a diverse population and features several parks and walking trails. However, Tyngsboro has been the victim of numerous fraudulent calls due to its proximity to the state border with New Hampshire. Common types of fraudulent calls include phone scams related to taxes, insurance, and fake public services. Realcall can be used to intercept these fraudulent calls and protect residents of Tyngsboro.
Top 20 Spam Calls