(360) 860-5710
is a Fake Police Charity Robocall
This number also appears as 360-860-5710, 3608605710, (360) 860-5710
Risk Level:

very-high

Carrier:

Onvoy

Location:

Kingston, Washington

Line Type:

Landline

Owner's Name:

Donation Request

Recording:

您的浏览器不支持 audio 元素。

Transpript:

Hello. This is the National Police and Trooper Association calling to inform you that our new drive is underway. As always, your support will go towards representing the needs of law enforcement officers, whether it be equipment or staff. Thank you for your continued support.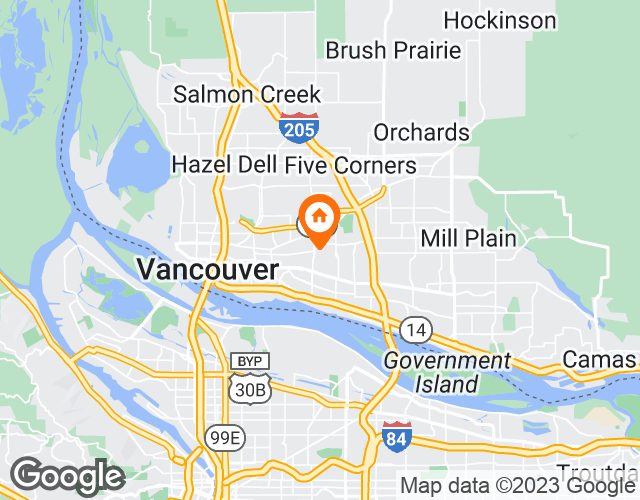 About Kingston
Kingston-Washington is a small city located in Kitsap County, Washington. It is located on the Kitsap Peninsula, surrounded by the waters of Puget Sound and Appletree Bay. The city has a mild and humid climate with warm summers and mild winters. The area code for Kingston-Washington is 360 and the zip code is 98346. Unfortunately, Kingston-Washington has been a victim of numerous fraudulent calls in recent years. Scammers use techniques such as phone fraud, identity theft, and robocalls to deceive local residents. These scams may include false offers for financial services or free products that require personal or financial information from the recipient. To protect against these fraudulent calls, it is recommended to use Realcall, an application that can automatically intercept suspicious calls and block them before they reach the recipient.
Top 20 Spam Calls