(360) 997-2800
is a Fake Police Charity Robocall
This number also appears as 360-997-2800, 3609972800, (360) 997-2800
Risk Level:

very-high

Carrier:

Onvoy

Location:

Black Diamond, Washington

Line Type:

Landline

Recording:

您的浏览器不支持 audio 元素。

Transpript:

Hello? Hello. This is the National Police and Trooper Association. We are calling everyone to let them know that the new drive is underway. As always, your support will go towards representing the needs of law enforcement officers, whether that be for better equipment, more staff or fair wages. We also believe that the families of fallen officers should receive assistance. We are a special project on the internet.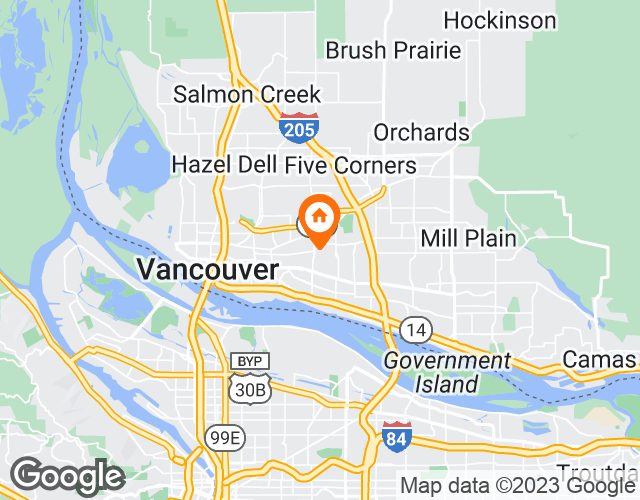 About Black Diamond
Washington is a state located in the Pacific region of the United States. It borders Canada to the north, Idaho to the east, Oregon to the south, and the Pacific Ocean to the west. The state is known for its geographic diversity that includes mountains, forests, beaches, and deserts. The largest city and capital of the state is Seattle. The area code for Washington is 206/253/360/425/509/564 and zip codes begin with 98XXX. Due to high population density in urban areas such as Seattle, Tacoma, and Bellevue there are a large number of fraudulent calls originating from these areas. Common types of fraudulent calls include scams related to fake taxes, fake medical insurance or fake government services. Realcall can be used to intercept these fraudulent calls and protect residents of the state.
Top 20 Spam Calls