(386) 433-3823
is a Fake Police Charity Robocall
This number also appears as 386-433-3823, 3864333823, (386) 433-3823
Risk Level:

very-high

Carrier:

Onvoy

Location:

High Springs, Florida

Line Type:

Landline

Recording:

您的浏览器不支持 audio 元素。

Transpript:

Hello, this is the National Police and Trooper Association. I think you may have us confused with another group. This campaign has just recently started, and we only call you once per campaign to ask for your support. If you're helping others, as many people do, a lot of folks are getting involved. I'm sorry... Sorry, what was that? Hello?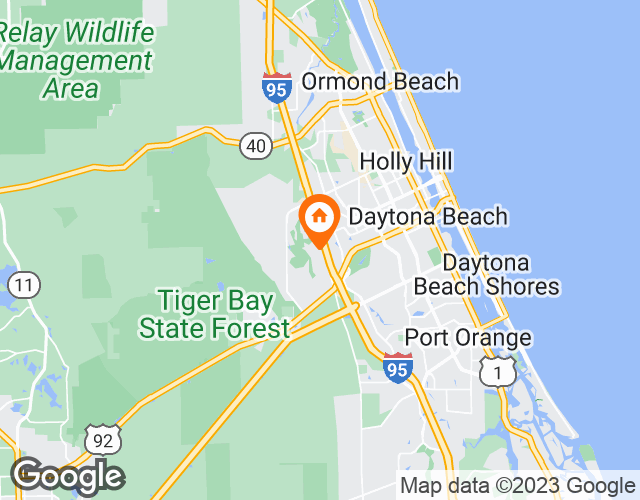 About High Springs
High Springs is a city located in Alachua County, Florida. It is about 30 minutes northwest of Gainesville and about two hours north of Orlando. The city is surrounded by beautiful natural springs and state parks, making it a popular destination for outdoor enthusiasts. The area code for High Springs is 386 and the zip code is 32643. Unfortunately, High Springs has been the victim of numerous fraudulent calls in recent years. These include phone scams related to insurance, student loans, and fake public services. To intercept these fraudulent calls, you can use Realcall, an application that uses artificial intelligence to automatically identify and block suspicious calls.
Top 20 Spam Calls