(410) 764-5413
is a Other Spam
This number also appears as 410-764-5413, 4107645413, (410) 764-5413
Risk Level:

very-high

Carrier:

Verizon

Location:

Pikesville, Maryland

Line Type:

Landline

Recording:

您的浏览器不支持 audio 元素。

Transpript:

Hello, this is the American Red Cross calling to invite you to make your next blood donation. We will try to reach you at another time, or you can contact us at █████. Thank you.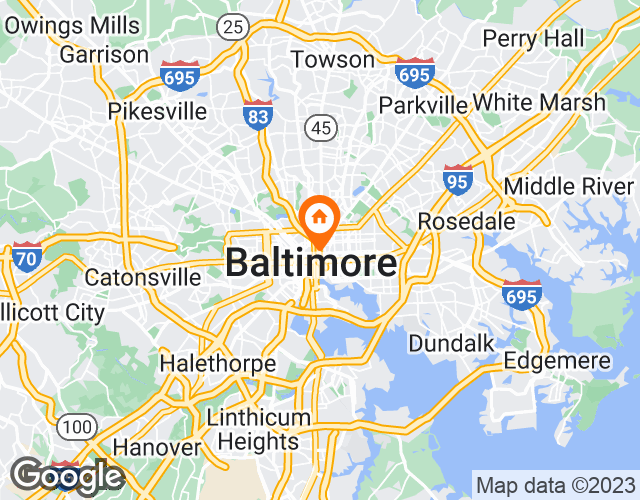 About Pikesville
Pikesville is a city located in Baltimore County, Maryland. It is about 15 kilometers northwest of downtown Baltimore and has a population of around 30,000 residents. The city is situated in a hilly area with many trees and nearby natural parks. The area code for Pikesville is 410 and the zip code is 21208. Unfortunately, Pikesville-Maryland has been a frequent target of fraudulent calls. Scammers use various tactics to deceive residents, including fake calls about issues with the IRS or social security, as well as scams related to fake loans or investments. To protect against these fraudulent calls, it is recommended to use Realcall to intercept incoming calls and verify the sender's identity before responding.
Top 20 Spam Calls