(475) 222-1787
is a Medicare Robocall
This number also appears as 475-222-1787, 4752221787, (475) 222-1787
Risk Level:

very-high

Carrier:

Peerless Network

Location:

Waterbury, Connecticut

Line Type:

Landline

Recording:

您的浏览器不支持 audio 元素。

Transpript:

This is an urgent notice from Health Marketplace. This is our final attempt to reach you. To qualify for free health coverage during this open enrollment period, it is urgent that you press one now. If you do not have Medicare or Medicaid, open enrollment will be closing soon. Please press one now to enroll or press two to be removed from our list. Alternatively, you may call 530-525-3279.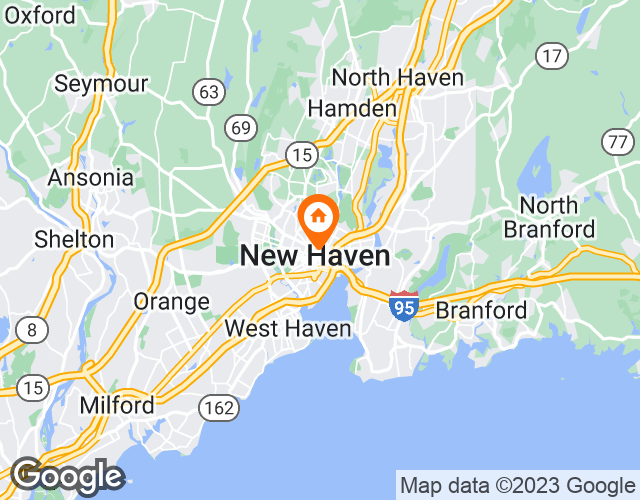 About Waterbury
Waterbury is a city located in New Haven County, Connecticut. It is located in the central region of the state and is known for its rich industrial and cultural history. The area code for Waterbury is 203 and the zip code varies depending on location. The city has been a victim of numerous fraudulent calls, including tax scams, insurance scams, and public utility scams. Scammers often pretend to be government representatives or legitimate companies to deceive unsuspecting residents. To protect themselves against these fraudulent calls, residents can use Realcall to intercept suspicious calls and report them to relevant authorities.
Top 20 Spam Calls