(504) 226-8044
is a Fake Police Charity Robocall
This number also appears as 504-226-8044, 5042268044, (504) 226-8044
Risk Level:

very-high

Carrier:

Onvoy

Location:

New Orleans, Louisiana

Line Type:

Landline

Recording:

您的浏览器不支持 audio 元素。

Transpript:

Hello? Hello? Police and Trooper Association? We're calling everyone to let them know the new drive is underway. As always, your support will go towards representing the needs of officers, whether it be for equipment, more staff or fair pay. Thank you.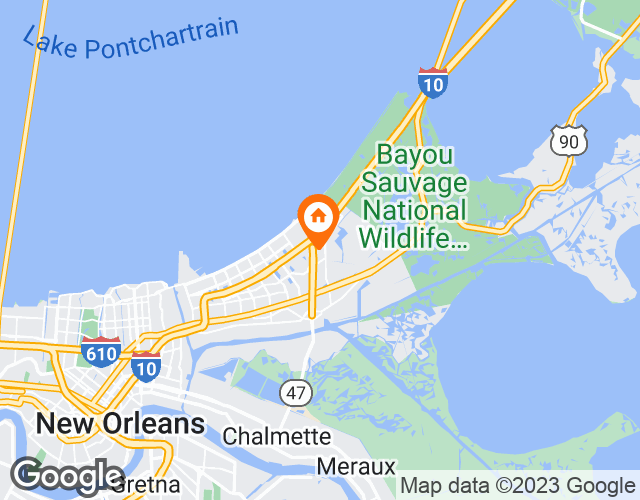 About New Orleans
New Orleans is a city located in the state of Louisiana, in the southern region of the United States. It is known for its unique culture that combines French, Spanish and African influences. The city is situated on the banks of the Mississippi River and has an important port that has been key to its economy. The area code for New Orleans is 504 and the zip code varies by zone. Unfortunately, New Orleans is a city where many cases of fraudulent calls are reported. Scammers use different techniques such as robocalls or fake recordings to deceive people and obtain personal information or money. Realcall can be a useful tool to intercept these fraudulent calls and protect against them.
Top 20 Spam Calls