(512) 615-8018
is a Home Improvement Robocall
This number also appears as 512-615-8018, 5126158018, (512) 615-8018
Risk Level:

very-high

Carrier:

Logix Communications

Location:

Austin, Texas

Line Type:

Landline

Recording:

您的浏览器不支持 audio 元素。

Transpript:

Hello, Stein. Hello, sir. Are you the homeowner of One Four Eight? Yes, sir. Are you the homeowner of 14812 FM 973?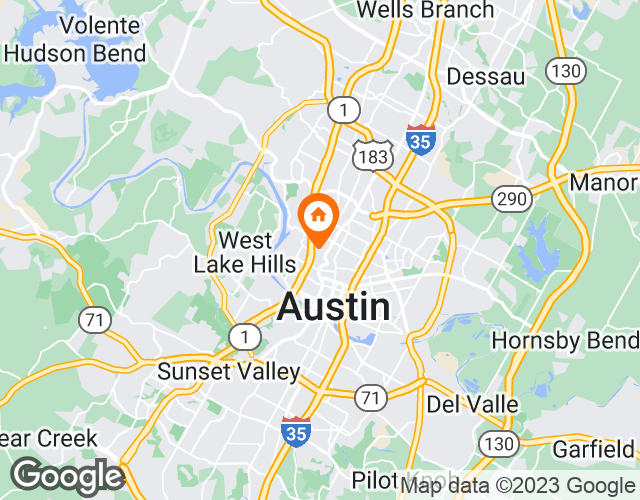 About Austin
Austin is the capital of the state of Texas in the United States. It is located in central Texas and is known for its live music, vibrant cultural scene, and beautiful parks. The area code for Austin is 512 and the zip code varies by location. Unfortunately, Austin has also been a victim of numerous fraudulent calls, including phone scams related to taxes, insurance, and utilities. These scammers often pretend to be legitimate representatives to trick people into giving them personal information or money. To protect yourself against these fraudulent calls, you can use Realcall to intercept them before they reach your phone.
Top 20 Spam Calls