(571) 781-8121
is a Fake Police Charity Robocall
This number also appears as 571-781-8121, 5717818121, (571) 781-8121
Risk Level:

very-high

Carrier:

Peerless Network

Location:

Nokesville, Virginia

Line Type:

Landline

Recording:

您的浏览器不支持 audio 元素。

Transpript:

Hi, good afternoon. This is John calling from the Police Association of Virginia. The reason for my call is to inform you that the officers have just kicked off their yearly benefit drive, which is a paid fundraiser for a good cause. I'm sorry, could you please repeat what you said? Hello?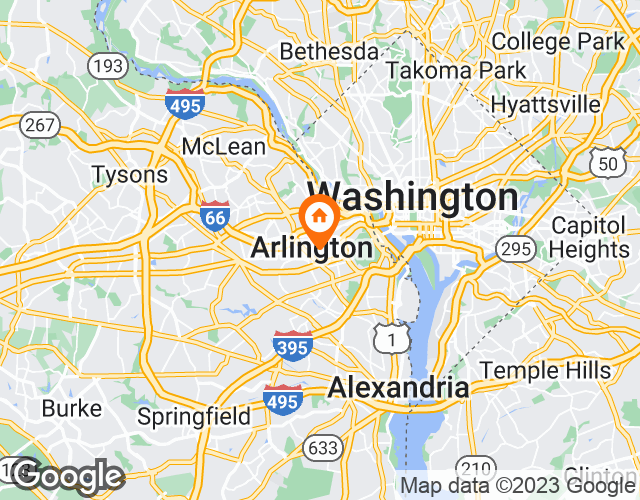 About Nokesville
Virginia is a state located in the southern region of the United States. It borders Maryland and West Virginia to the north, the Atlantic Ocean to the east, North Carolina and Tennessee to the south, and Kentucky to the west. The capital of Virginia is Richmond and its largest city is Virginia Beach. The state has a rich cultural history dating back to colonial times, reflected in its numerous historic sites such as Thomas Jefferson's Monticello or George Washington Masonic National Memorial. The area code for Virginia is 703/571/540/276/804 while its zip code ranges from 201 to 246. Virginia has been identified as one of the states with a high incidence of fraudulent calls. Common types include phone scams related to medical insurance, fake student loans, and tax frauds. To intercept these fraudulent calls, Realcall can be used to block unknown or suspicious numbers.
Top 20 Spam Calls