(586) 913-4089
is a Online Advertising Call
This number also appears as 586-913-4089, 5869134089, (586) 913-4089
Risk Level:

very-high

Carrier:

Verizon Business

Location:

Mount Clemens, Michigan

Line Type:

Landline

Recording:

您的浏览器不支持 audio 元素。

Transpript:

Hello, my name is Susan. I'm calling on behalf of Aetna, your Medicare insurance provider. I was hoping to speak with you about a valuable service that's part of your membership. If you could please call █████, we're available from 7 a.m. until 7 p.m. Central Standard Time Monday through Friday. We look forward to hearing from you and have a great day.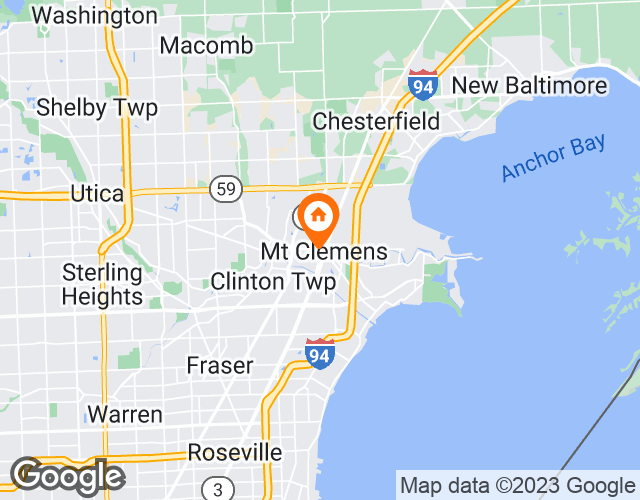 About Mount Clemens
Mount Clemens-Michigan is a city located in Macomb County, Michigan, United States. It is situated on the banks of the Clinton River and has a population of around 16,000 inhabitants. The area code for Mount Clemens-Michigan is 586 and the zip code is 48043. The city has been a victim of numerous fraudulent calls in recent years, including phone scams related to taxes, insurance, and public services. Scammers use deceptive techniques to obtain personal or financial information from victims. To protect against these fraudulent calls, it is recommended to use Realcall to intercept suspicious calls and avoid becoming a victim of fraud.
Top 20 Spam Calls