(603) 664-4625
is a Political Robocall
This number also appears as 603-664-4625, 6036644625, (603) 664-4625
Risk Level:

very-high

Carrier:

Level 3

Location:

Barrington, New Hampshire

Line Type:

Landline

Recording:

您的浏览器不支持 audio 元素。

Transpript:

Hi. Is Patrick available? This is Maya with the Democrats here in New Hampshire. Okay, no problem. We will try again later. Thank you for your time.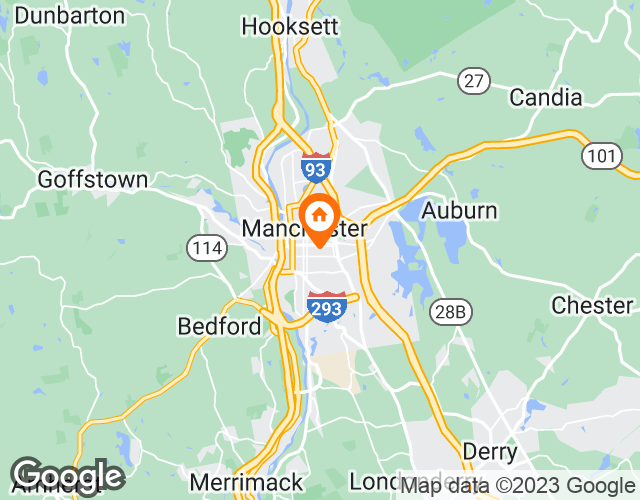 About Barrington
Barrington-New Hampshire is a town located in Strafford County, in the state of New Hampshire, United States. The town is about 24 kilometers northwest of the city of Portsmouth and about 96 kilometers north of Boston. Barrington-New Hampshire has a humid continental climate with warm summers and cold, snowy winters. The zip code for Barrington-New Hampshire is 03825 and the area code is 603. There are many fraudulent calls in Barrington-New Hampshire because scammers use techniques such as identity theft to deceive people and obtain personal or financial information. Some common types of fraudulent calls include those related to insurance, student loans, taxes, and utilities. Realcall can help intercept these fraudulent calls through its advanced technology that automatically identifies suspicious calls and blocks those that are considered dangerous.
Top 20 Spam Calls