(603) 945-2836
is a
This number also appears as 603-945-2836, 6039452836, (603) 945-2836
Risk Level:

very-high

Carrier:

Neutral Tandem

Location:

Manchester, New Hampshire

Line Type:

Landline

Recording:

您的浏览器不支持 audio 元素。

Transpript:

Hello, this is the American Red Cross calling to invite you to make your next blood donation. We will try to reach you at another time, or you can contact us at █████. Thank you.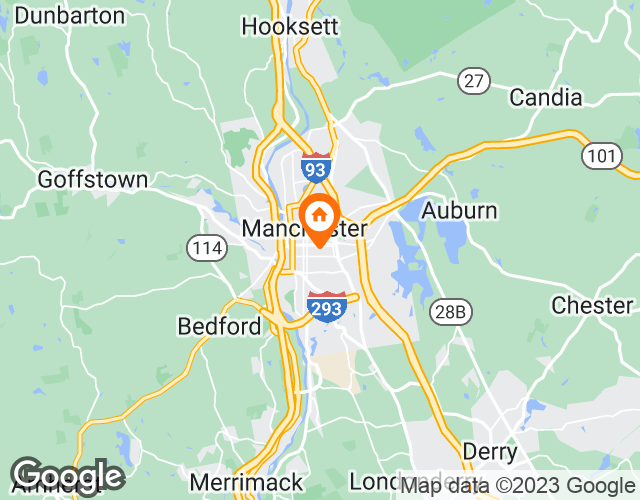 About Manchester
Manchester is a city located in Hillsborough County, in the state of New Hampshire, United States. It is situated on the banks of the Merrimack River and has a population of around 110,000 inhabitants. The city is known for its rich industrial and cultural history as well as its beautiful parks and green spaces. The area code for Manchester is 603 and its zip code varies by zone. Unfortunately, Manchester-New Hampshire has been a frequent target of fraudulent calls. Scammers use various tactics to deceive local residents, including false calls about taxes or public services. Realcall can help intercept these fraudulent calls by automatically identifying incoming numbers and providing detailed information about potential scammers.
Top 20 Spam Calls