(615) 203-0957
is a Fake Police Charity Robocall
This number also appears as 615-203-0957, 6152030957, (615) 203-0957
Risk Level:

very-high

Carrier:

Peerless Network

Location:

Murfreesboro, Tennessee

Line Type:

Landline

Recording:

您的浏览器不支持 audio 元素。

Transpript:

Hi, good afternoon. This is John calling from the Committee for Police Officers Defense. The reason for this recorded call is to inform you about the 527 organization that supports the rights of police officers and citizens they serve. We will be sending a pledge kit to all supporting residents. The goal of this drive is to support legislators who work to keep our community safe, as well as provide assistance to families of officers who were killed in the line of duty. Sir, when you receive the receipt and return envelope, can we count on your one-time support?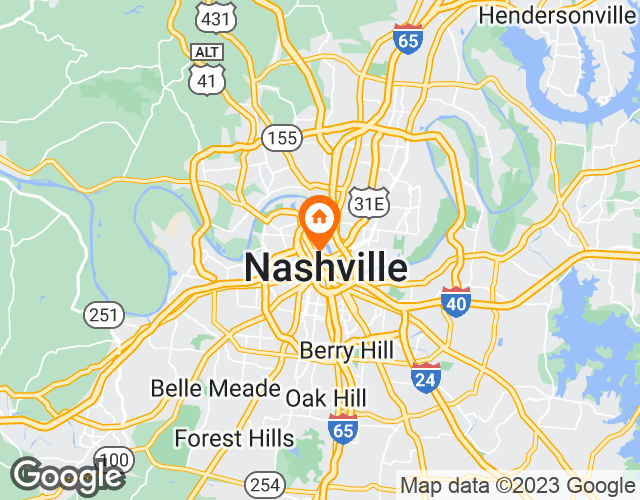 About Murfreesboro
Murfreesboro is a city located in central Tennessee, United States. It is the county seat of Rutherford County and is about 50 kilometers southeast of Nashville. The city has a rich history and culture, with many historic sites and museums to visit. The area code for Murfreesboro is 615 and the zip code is 37130-37133. There are many fraudulent calls in Murfreesboro-Tennessee because scammers use techniques such as identity theft or deception to obtain personal or financial information. Some common types of fraudulent calls include those related to insurance, student loans, utilities, and fake prizes. To intercept these fraudulent calls, you can use Realcall. This application uses artificial intelligence to analyze incoming calls and determine if they are legitimate or not. If a fraudulent call is detected, Realcall will automatically block the call before it reaches your phone.
Top 20 Spam Calls