(615) 205-5110
is a robocaller
This number also appears as 615-205-5110, 6152055110, (615) 205-5110
Risk Level:

very-high

Carrier:

Bandwidth.com

Location:

Greenbrier, Tennessee

Line Type:

Landline

Recording:

您的浏览器不支持 audio 元素。

Transpript:

Hello, this is the American Red Cross calling to invite you to make your next blood donation. We will try to reach you at another time, or you can contact us at █████. Thank you.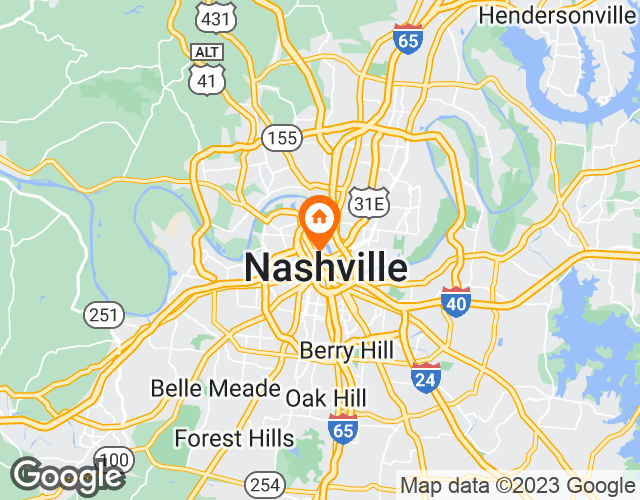 About Greenbrier
Greenbrier-Tennessee is a small town located in Robertson County, Tennessee. It is about 30 minutes north of Nashville and is known for its natural beauty and peaceful environment. The area code for Greenbrier-Tennessee is 615 and the zip code is 37073. Unfortunately, Greenbrier-Tennessee has been a victim of numerous fraudulent calls in recent years. These include phone scams related to insurance, student loans, taxes, and more. However, Realcall can help intercept these fraudulent calls using advanced technology to identify suspicious numbers and automatically block them before they reach your phone.
Top 20 Spam Calls