(615) 561-1481
is a General spam
This number also appears as 615-561-1481, 6155611481, (615) 561-1481
Risk Level:

very-high

Carrier:

Peerless Network

Location:

Lafayette, Tennessee

Line Type:

Landline

Recording:

您的浏览器不支持 audio 元素。

Transpript:

Hi, good afternoon. This is John calling from the Committee for Police Officers Defense. The reason for this recorded call is to inform you about the 527 organization that supports the rights of police officers and citizens they serve. We will be sending a pledge kit to all supporting residents. The goal of this drive is to support legislators who work to keep our community safe, as well as provide assistance to families of officers who were killed in the line of duty. Sir, when you receive the receipt and return envelope, can we count on your one-time support?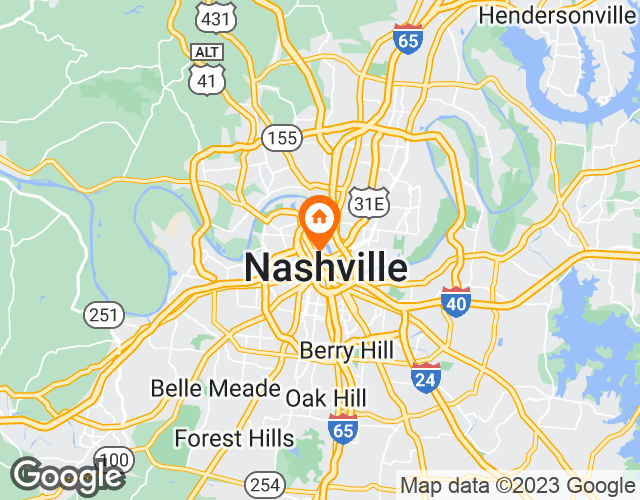 About Lafayette
Lafayette is a city located in Contra Costa County, California. It is located in the hills east of the San Francisco Bay and is known for its natural beauty and peaceful environment. The area code for Lafayette is 925 and the zip code is 94549. Unfortunately, Lafayette-California has been a victim of numerous fraudulent calls in recent years. Common types include phone scams related to taxes, medical insurance, and fake public services. To protect yourself against these fraudulent calls, it is recommended to use Realcall to intercept them before they reach your phone.
Top 20 Spam Calls