(616) 219-1445
is a Other Spam
This number also appears as 616-219-1445, 6162191445, (616) 219-1445
Risk Level:

very-high

Carrier:

Peerless Network

Location:

Grand Rapids, Michigan

Line Type:

Landline

Recording:

您的浏览器不支持 audio 元素。

Transpript:

Hello? Hello. This is the National Police and Trooper Association. We're calling everyone to let them know that the new drive is underway. As always, your support will go towards representing the needs of law enforcement. I'm sorry, what was that? I'm so sorry, can you please repeat that again?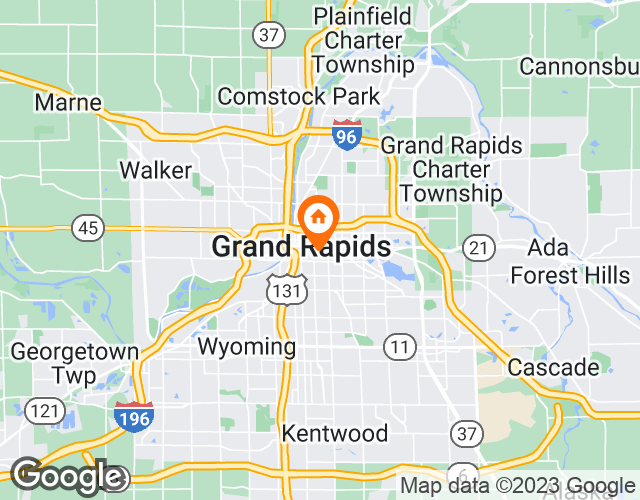 About Grand Rapids
Grand Rapids-Michigan is a city located in western Michigan, United States. It is known for its rich culture and beautiful natural landscapes, such as the Grand River and nearby forests. The area code for Grand Rapids-Michigan is 616 and the zip code varies by location. Unfortunately, Grand Rapids-Michigan has been the subject of numerous fraudulent calls in recent years. Scammers use various tactics to deceive people, including fake calls from the IRS or medical insurance companies. To protect yourself against these phone scams, it is recommended to use Realcall to intercept fraudulent calls before they reach your phone.
Top 20 Spam Calls