(701) 258-8968
is a Other Spam
This number also appears as 701-258-8968, 7012588968, (701) 258-8968
Risk Level:

very-high

Carrier:

CenturyLink

Location:

Bismarck, North Dakota

Line Type:

Business Landline

Owner's Name:

John H*******

Owner's Address:

****** Traynor Ln

Recording:

您的浏览器不支持 audio 元素。

Transpript:

Hi, this is Walmart calling you back. This call may be recorded or monitored for quality or other business purposes. To speak with an associate, press 1. To cancel, press 2. Or to reschedule, press...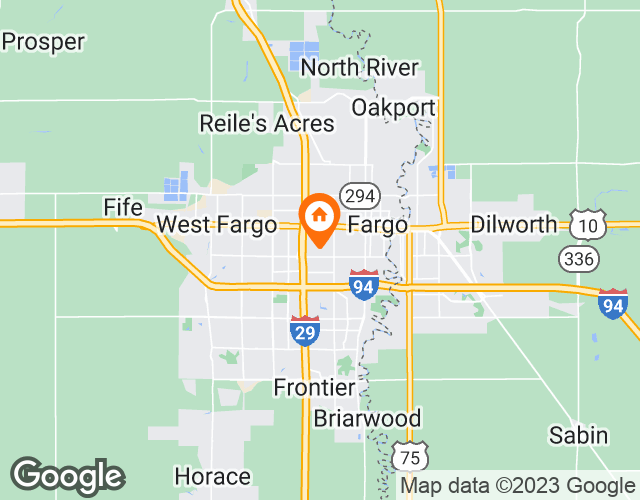 About Bismarck
Bismarck is the capital of the state of North Dakota in the United States. It is located in the center of the state, on the banks of the Missouri River. The city has a population of around 73,000 inhabitants and is known for its natural beauty and rich cultural heritage. The area code for Bismarck-North Dakota is 701 and zip code varies by location. Unfortunately, Bismarck-North Dakota has been subject to numerous fraudulent calls in recent years. Scammers use various tactics to deceive people, such as posing as government representatives or legitimate companies to obtain personal or financial information. To protect against these fraudulent calls, it is recommended to use Realcall, an application that can automatically intercept suspicious calls and block them before they reach the user.
Top 20 Spam Calls