(715) 364-5026
is a Other Spam
This number also appears as 715-364-5026, 7153645026, (715) 364-5026
Risk Level:

very-high

Carrier:

Onvoy

Location:

Poplar, Wisconsin

Line Type:

Landline

Owner's Name:

Appointment Reminder

Recording:

您的浏览器不支持 audio 元素。

Transpript:

This is a message from Synchrony Bank. Please return our call at [insert phone number]. Our mailing address is 170 West Election Road, Suite 125, Draper, Utah [insert zip code]. Again, please call as this is a recording.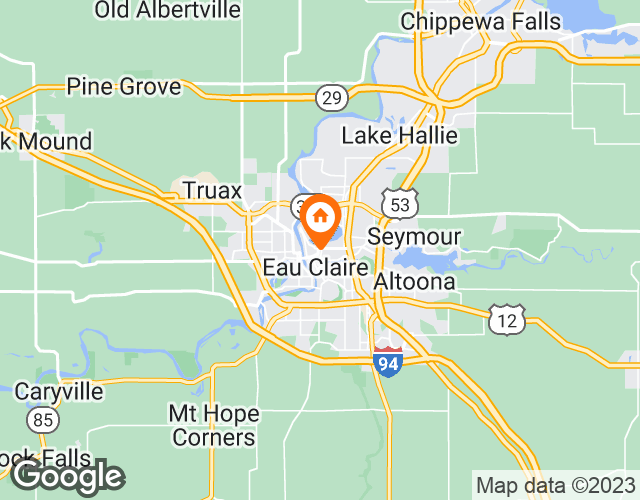 About Poplar
Poplar-Wisconsin is a small town located in Douglas County, Wisconsin. It is located in the northern region of the state and is surrounded by beautiful forests and lakes. The area code for Poplar-Wisconsin is 715 and the zip code is 54864. Unfortunately, Poplar-Wisconsin has been a victim of numerous fraudulent calls in recent years. Scammers use techniques such as identity theft and number spoofing to deceive local residents. Some common examples include calls offering fake services or deceptive promotions, as well as calls attempting to obtain personal or financial information from the recipient. To combat these fraudulent practices, it is recommended to use Realcall to intercept suspicious calls before answering them.
Top 20 Spam Calls