(724) 359-4049
is a
This number also appears as 724-359-4049, 7243594049, (724) 359-4049
Risk Level:

low

Carrier:

Level 3

Location:

Beaver Falls, Pennsylvania

Line Type:

Landline

Recording:

您的浏览器不支持 audio 元素。

Transpript:

This is a very urgent and time-sensitive message. Please kindly return our call using the number on your caller ID as soon as possible to be connected with a live representative who may better assist you. Again, please return our call at your earliest convenience. Thank you and have a wonderful day.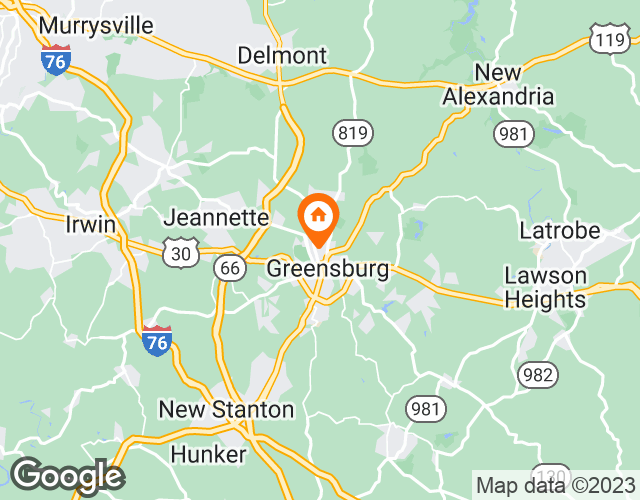 About Beaver Falls
Beaver Falls is a city located in Beaver County, Pennsylvania, United States. It is located on the banks of the Beaver River and has a population of around 8,000 inhabitants. The area code for this city is 724 and its zip code is 15010. Unfortunately, Beaver Falls has been a frequent victim of fraudulent calls due to the large number of elderly people living there. Scammers use different tactics such as posing as government agents or legitimate companies to deceive people and steal their money or personal information. To combat this problem, Realcall can be used to intercept these fraudulent calls and protect against them.
Top 20 Spam Calls