(770) 762-2276
is a Fake Police Charity Robocall
This number also appears as 770-762-2276, 7707622276, (770) 762-2276
Risk Level:

very-high

Carrier:

Transit Communications USA

Location:

Atlanta, Georgia

Line Type:

Wireless

Recording:

您的浏览器不支持 audio 元素。

Transpript:

Hello, hello. This is the National Police. We are calling everyone to let them know that the new drive is underway. As always, you represent the need.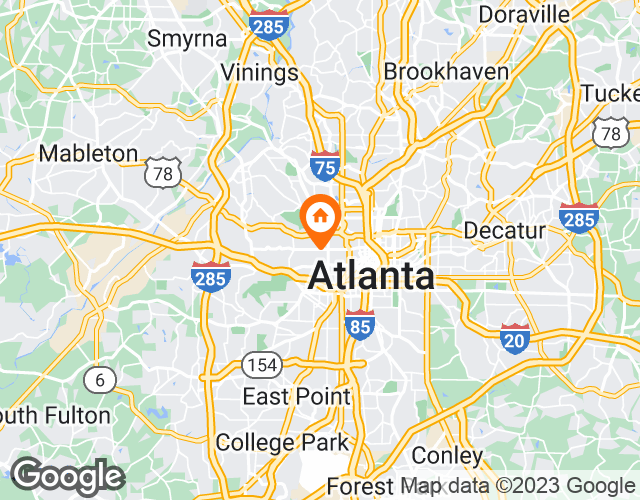 About Atlanta
Atlanta is the capital of the state of Georgia in the United States. It is located in northern Georgia and is known for its vibrant culture, music, and southern food. The area code for Atlanta is 404, although area codes 678 and 470 are also used. The zip code for the city varies by location but begins with the numbers 303 or 311. Atlanta has a high rate of fraudulent calls due to its large population and thriving economy. Common types of fraudulent calls include phone scams related to taxes, fake medical insurance, and bank frauds. To intercept these fraudulent calls, Realcall can be used which uses artificial intelligence to identify suspicious calls before answering them.
Top 20 Spam Calls