(785) 594-5463
is a Fake Police Charity Robocall
This number also appears as 785-594-5463, 7855945463, (785) 594-5463
Risk Level:

very-high

Carrier:

Level 3

Location:

Baldwin City, Kansas

Line Type:

Landline

Recording:

您的浏览器不支持 audio 元素。

Transpript:

Hello? Can you hear me? Hello, this is the National Police and Trooper Association. We're calling everyone to let them know it's underway. As always, you're representing the needs of law enforcement. I'm sorry, what was that? Hello? Are you there? Okay, well, thank you for your time.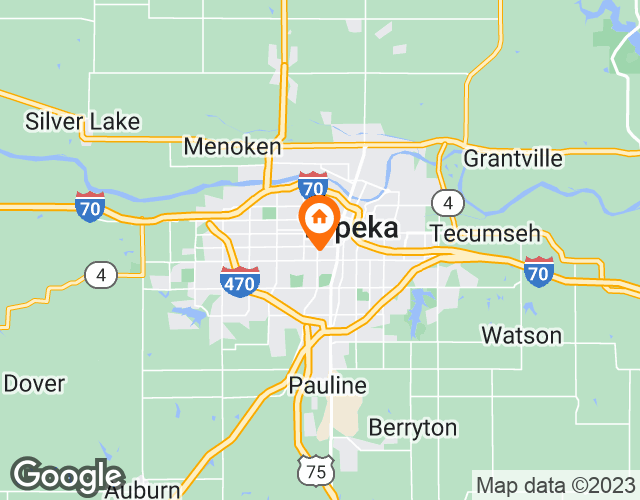 About Baldwin City
Baldwin City-Kansas is a small city located in Douglas County, Kansas. It is about 20 kilometers south of Lawrence and about 60 kilometers west of Kansas City. The city is known for its rich history and culture, including Baker University and the Maple Leaf Festival held every year in October. The area code for Baldwin City-Kansas is 785 and the zip code is 66006. There are many different types of fraudulent calls that occur in Baldwin City-Kansas, including phone scams related to taxes, insurance, and utilities. Scammers may also impersonate government representatives or legitimate companies to obtain personal or financial information. To intercept fraudulent calls in Baldwin City-Kansas, you can use Realcall. This application uses artificial intelligence to identify suspicious calls and automatically block them before they reach your phone.
Top 20 Spam Calls