(810) 201-6416
is a Medicare Robocall
This number also appears as 810-201-6416, 8102016416, (810) 201-6416
Risk Level:

very-high

Carrier:

Peerless Network

Location:

Port Sanilac, Michigan

Line Type:

Landline

Recording:

您的浏览器不支持 audio 元素。

Transpript:

This notice from Health Marketplace is to inform you that you qualify for free health insurance. If you are still not enrolled in health insurance and are not on Medicare or Medicaid, this may be our final attempt to reach you. Please press one to speak with a licensed specialist about your options. Time is limited. Press two to be removed. Alternatively, you may contact Health Marketplace at 530-525-3279.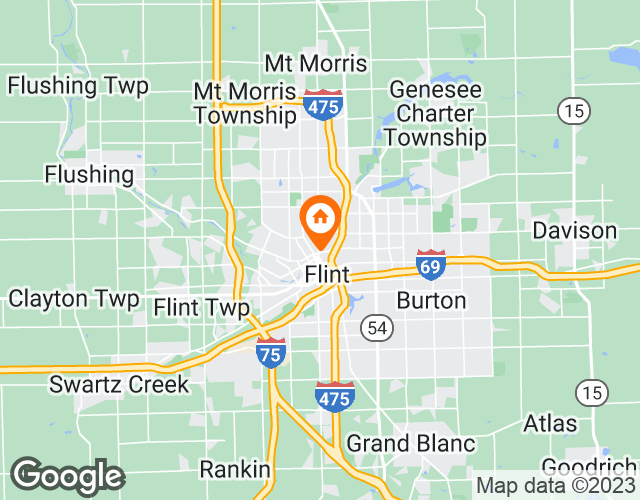 About Port Sanilac
Port Sanilac-Michigan is a small town located on the east coast of the state of Michigan, United States. The city is located in Sanilac County and is surrounded by beautiful beaches and natural landscapes. The area code for Port Sanilac-Michigan is 810 and the zip code is 48469. Unfortunately, Port Sanilac-Michigan has been a victim of numerous fraudulent calls in recent years. These types of calls include phone scams, unwanted robocalls, and identity spoofing. To protect yourself against these fraudulent calls, you can use Realcall to intercept incoming calls and filter out those that are suspicious or unwanted.
Top 20 Spam Calls