(810) 216-9647
is a Fake Police Charity Robocall
This number also appears as 810-216-9647, 8102169647, (810) 216-9647
Risk Level:

very-high

Carrier:

Peerless Network

Location:

Port Huron, Michigan

Line Type:

Landline

Recording:

您的浏览器不支持 audio 元素。

Transpript:

Hi, good afternoon. This is John calling from the Michigan Fraternal Order of Police pack. The reason for the call is to inform you about the 527 pack that supports the rights of Michigan police officers and the citizens they serve. We will be sending a pledge to all supporting residents. The goal of this drive is to support legislators who work towards keeping our communities safe and providing benefits to member officers. When you receive your official receipt and return envelope, can these officers count on your one-time support? Can they count on you?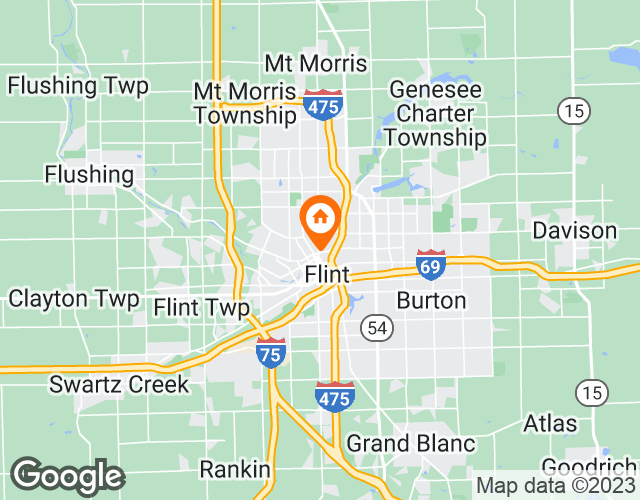 About Port Huron
Michigan is a state located in the Great Lakes region in the north of the United States. It borders four of the five Great Lakes and has a large number of forests, lakes, and rivers. The area code for Michigan is 231, 248, 269, 313, 517, 586, 616,734, 810, 906, 947, and the postal code begins with the numbers 48-49; 490-499. Unfortunately, Michigan is one of the states most affected by fraudulent calls in the United States due to its large population and prosperous economy. The most common types of fraudulent calls are those offering fake financial services or attempting to deceive people into providing personal or financial information. Realcall can be a useful tool for intercepting these fraudulent calls and protecting against them.
Top 20 Spam Calls