(843) 256-6509
is a Robocall
This number also appears as 843-256-6509, 8432566509, (843) 256-6509
Risk Level:

very-high

Carrier:

Bandwidth.com

Location:

Isle Of Palms, South Carolina

Line Type:

Landline

Recording:

您的浏览器不支持 audio 元素。

Transpript:

Hello. Hello. Hi. Good day, sir. My name is Ro. Okay, sir. Sorry to disturb you. Thank you for taking the call. Have a wonderful day. Bye. Okay, bye, sir.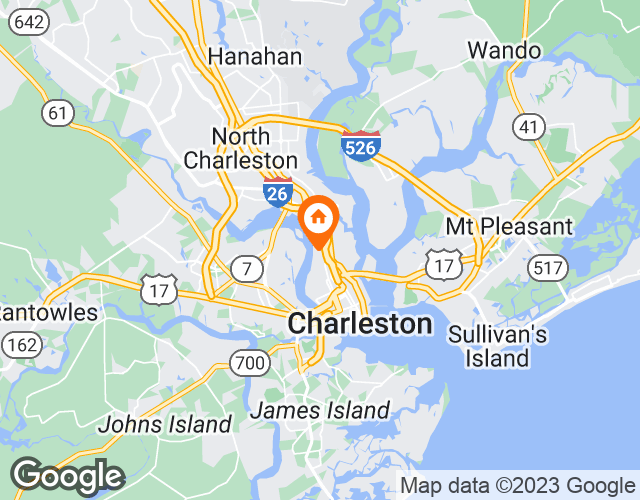 About Isle Of Palms
South Carolina is a state located in the southeastern region of the United States. It borders North Carolina to the north, the Atlantic Ocean to the east, Georgia to the south, and Tennessee to the west. The capital of South Carolina is Columbia and its largest city is Charleston. The state has a rich cultural history reflected in its festivals, music, and cuisine. The area code for South Carolina is 803 and its zip codes begin with 29-30, 31-32, 34-35, and 36-39. There are many fraudulent calls in South Carolina due to a large number of elderly people living there. Scammers use different tactics such as pretending to be government agents or legitimate companies to deceive people and steal their money or personal information. Realcall can help intercept these fraudulent calls by using advanced technology to identify suspicious numbers and report them back to users.
Top 20 Spam Calls