(843) 564-6490
is a Other Spam
This number also appears as 843-564-6490, 8435646490, (843) 564-6490
Risk Level:

very-high

Carrier:

Level 3

Location:

Hollywood, South Carolina

Line Type:

Landline

Recording:

您的浏览器不支持 audio 元素。

Transpript:

Good morning, this is Blue Cross Blue Shield of Texas. We have a customer feedback system. Did you recently contact our service center? Or, is that person available to provide feedback on their experience? If yes, press 1. If no, please disregard this message.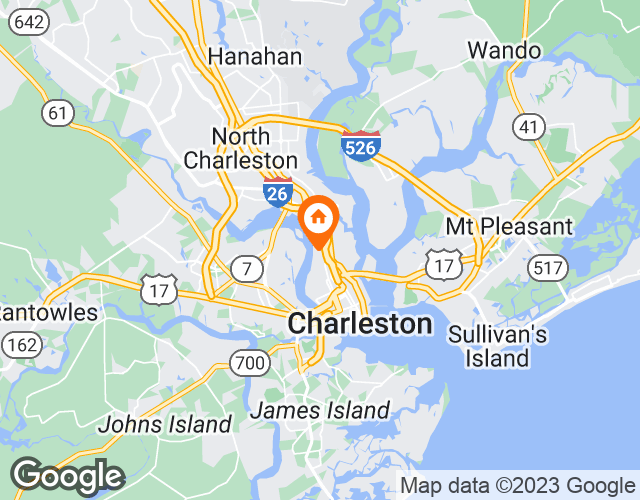 About Hollywood
Hollywood-South Carolina is a small town located in Charleston County, South Carolina. It is about 30 minutes southwest of the city of Charleston and is surrounded by beautiful natural landscapes such as nearby swamps and beaches. The area code for Hollywood-South Carolina is 843 and the zip code is 29449. The city has been a frequent victim of fraudulent calls due to its mostly elderly and vulnerable population. Common types of fraudulent calls include phone scams related to medical insurance, student loans, taxes, and even fake prizes won in non-existent sweepstakes. Realcall is a useful tool for intercepting these fraudulent calls and protecting against potential fraud.
Top 20 Spam Calls