(856) 369-3505
is a Fake Police Charity Robocall
This number also appears as 856-369-3505, 8563693505, (856) 369-3505
Risk Level:

very-high

Carrier:

Onvoy

Location:

Bridgeton, New Jersey

Line Type:

Landline

Recording:

您的浏览器不支持 audio 元素。

Transpript:

Hello, hello. This is the National Police and Trooper Association. We are calling to inform you that our new drive is underway. As always, your support will help us represent the needs of law enforcement officers, whether it be for better equipment, more staff or fair wages. We also believe in supporting the families of these officers. Thank you for your time and have a great rest of your day.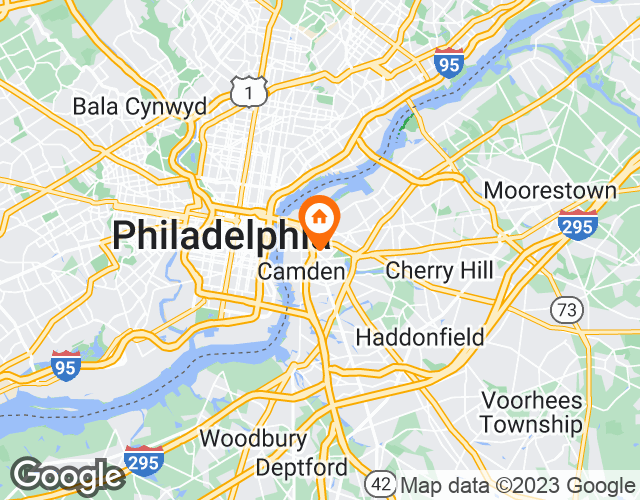 About Bridgeton
Bridgeton-New Jersey is a city located in Cumberland County, in the state of New Jersey, United States. The city is situated on the banks of the Cohansey River and has a rich cultural and architectural history. The area code for Bridgeton-New Jersey is 856 and its zip code is 08302. Unfortunately, Bridgeton-New Jersey has been subject to numerous fraudulent calls due to its high Hispanic and African American population. Common types of fraudulent calls include tax-related phone scams, fake medical insurance scams, and deceptive loans. Realcall can be used to intercept these fraudulent calls and protect local residents from potential scammers.
Top 20 Spam Calls