(857) 675-4905
is a
This number also appears as 857-675-4905, 8576754905, (857) 675-4905
Risk Level:

very-high

Carrier:

Onvoy

Location:

Roxbury, Massachusetts

Line Type:

Landline

Owner's Name:

Medical

Recording:

您的浏览器不支持 audio 元素。

Transpript:

This is an automated appointment reminder from Dr._____. You have an appointment on Tuesday, February 18th at _____ p.m. If you need to reschedule your appointment, please call _____. Please press 1 to confirm this appointment.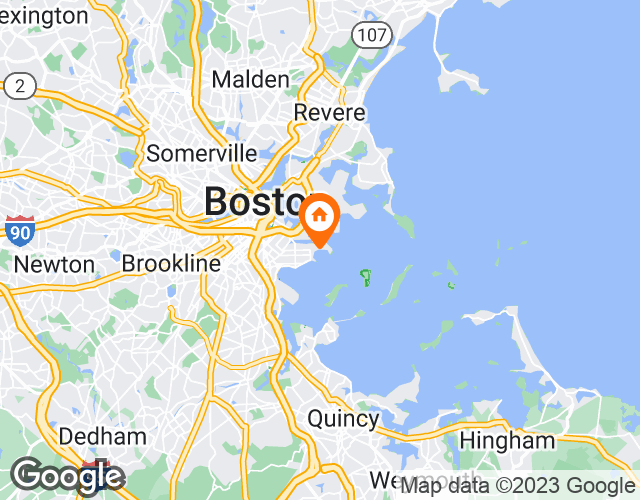 About Roxbury
Roxbury-Massachusetts is a historic neighborhood located in the center of Boston, Massachusetts. It borders Jamaica Plain and Roxbury Crossing to the south, Dorchester to the southeast, South End to the north, and Mission Hill to the west. Roxbury-Massachusetts is known for its rich African American culture and vibrant art scene. The area code for Roxbury-Massachusetts is 617 and the zip code is 02119. There are many fraudulent calls in Roxbury-Massachusetts due to high rates of financial crimes in the area. Common types of fraudulent calls include insurance scams, phone scams, and bank scams. Realcall can be used to intercept fraudulent calls by automatically identifying suspicious numbers and blocking them before they reach your phone.
Top 20 Spam Calls