(857) 524-3422
is a Fake Police Charity Robocall
This number also appears as 857-524-3422, 8575243422, (857) 524-3422
Risk Level:

very-high

Carrier:

Onvoy

Location:

South Boston, Massachusetts

Line Type:

Landline

Recording:

您的浏览器不支持 audio 元素。

Transpript:

Hello, hello. This is the National Police and Trooper Association. We are calling to inform everyone that the new drive is underway. Thank you for your time and have a great rest of your day.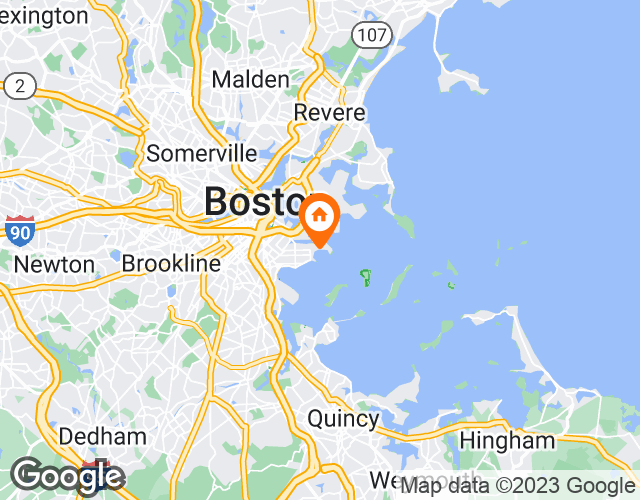 About South Boston
South Boston-Massachusetts is a neighborhood located in the south of the city of Boston, Massachusetts. It is known for its rich Irish history and working-class culture. The area has a large number of parks and beaches, including Castle Island and Carson Beach. The area code for South Boston-Massachusetts is 617 and the zip code is 02127. There are many fraudulent calls in South Boston-Massachusetts because scammers seek to take advantage of the predominantly elderly population in the area. Common types of fraudulent calls include phone scams related to taxes, fake medical insurance, and bank frauds. Realcall can be used to intercept fraudulent calls in South Boston-Massachusetts by identifying suspicious numbers and informing users about possible scams before answering calls.
Top 20 Spam Calls