(857) 380-6802
is a Fake Police Charity Robocall
This number also appears as 857-380-6802, 8573806802, (857) 380-6802
Risk Level:

very-high

Carrier:

Onvoy

Location:

East Boston, Massachusetts

Line Type:

Landline

Owner's Name:

Community Alert

Recording:

您的浏览器不支持 audio 元素。

Transpript:

Hello? Hello. This is the National Police and Trooper Association. We're calling everyone to let them know that the new drive is underway. As always, you are representing the needs of law enforcement. I'm sorry, what was that?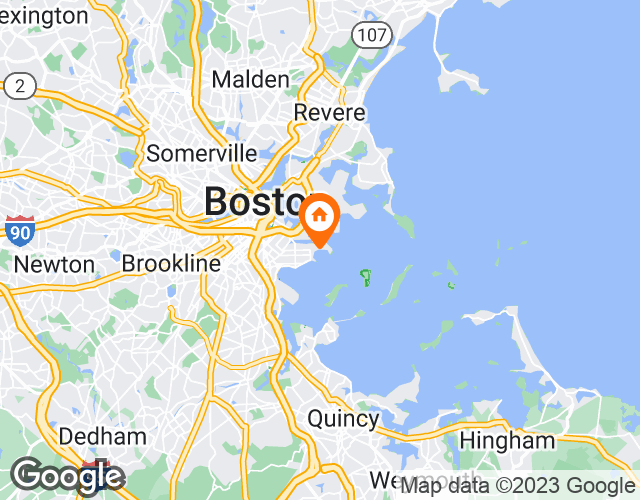 About East Boston
East Boston-Massachusetts is a neighborhood located in the northeast of the city of Boston, Massachusetts. It is situated on a peninsula surrounded by Boston Harbor and Massachusetts Bay. The zip code for East Boston is 02128 and the area code is 617. The area has a rich cultural history due to its ethnic diversity, with a large Italian and Irish population. However, it has also been known to be a place where many fraudulent calls are received. Common types include phone scams related to taxes, insurance, and fake public services. To intercept these fraudulent calls, Realcall can be used which uses artificial intelligence to automatically identify and block suspicious calls.
Top 20 Spam Calls