(860) 323-8339
is a Fake Police Charity Robocall
This number also appears as 860-323-8339, 8603238339, (860) 323-8339
Risk Level:

very-high

Carrier:

Peerless Network

Location:

Hartford, Connecticut

Line Type:

Landline

Recording:

您的浏览器不支持 audio 元素。

Transpript:

Hi, good morning. This is Joe calling from the Police Officers Support Association. The reason for this recorded call is to inform you that the 527 Pac, which supports the rights of police officers and the citizens they serve, will be sending a pledge kit to all supporting residents. The goal of this drive is to support legislators who will work to keep our community safe and provide assistance to families of officers killed or injured in alignment of duty. So when you receive your receipt and return envelope, can we count on your one-time small support? Thank you.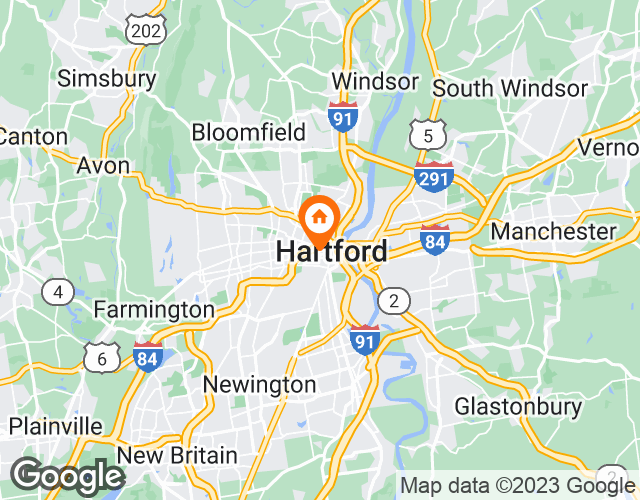 About Hartford
Hartford is the capital of the state of Connecticut in the United States. It is located in the center of the state and is known for its rich history and culture. The city is situated on the banks of the Connecticut River, making it an important commercial and transportation center. The area code for Hartford-Connecticut is 860 and zip code varies by location. Hartford-Connecticut has been subject to numerous fraudulent calls due to its thriving economy and diverse population. Common types of fraudulent calls include phone scams, unwanted robocalls, identity theft, and even false threats. Realcall can be a useful tool for intercepting these fraudulent calls before they cause harm.
Top 20 Spam Calls