(970) 480-8757
is a Fake Police Charity Robocall
This number also appears as 970-480-8757, 9704808757, (970) 480-8757
Risk Level:

very-high

Carrier:

Onvoy

Location:

Estes Park, Colorado

Line Type:

Landline

Recording:

您的浏览器不支持 audio 元素。

Transpript:

Hello, this is the National Police and Trooper Association. We are calling to inform you that our new drive is underway. As always, your support will go towards representing the needs of law enforcement officers, including better equipment and more staff. We also believe in supporting the families of fallen officers. Thank you for your time and have a great day!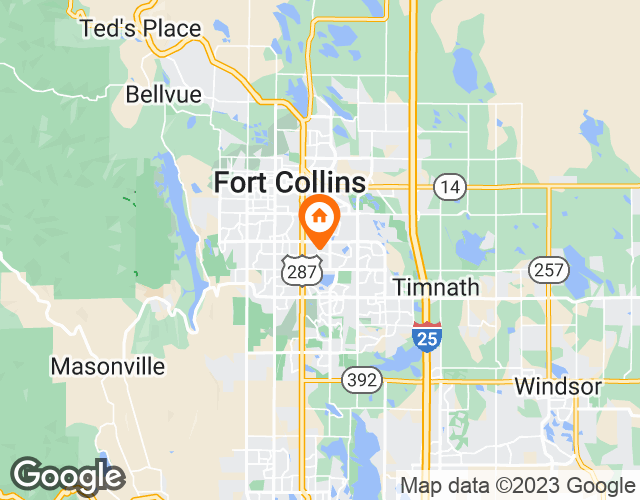 About Estes Park
Estes Park-Colorado is a city located in Larimer County, Colorado, United States. It is situated in the Rocky Mountains and is known for its natural beauty and proximity to Rocky Mountain National Park. The city's area code is 970 and its zip code is 80517. Due to Estes Park-Colorado being a popular tourist destination, there are many different types of fraudulent calls received there, including scams related to hotel reservations, fake telemarketing calls, and financial frauds. To intercept these fraudulent calls, Realcall can be used which is an application that uses artificial intelligence to automatically identify and block suspicious calls.
Top 20 Spam Calls