(970) 511-2763
is a
This number also appears as 970-511-2763, 9705112763, (970) 511-2763
Risk Level:

very-high

Carrier:

Unknown

Location:

Travel Information Services, Colorado

Line Type:

Landline

Recording:

您的浏览器不支持 audio 元素。

Transpript:

Hello? James. James, a highness. Right. Hello.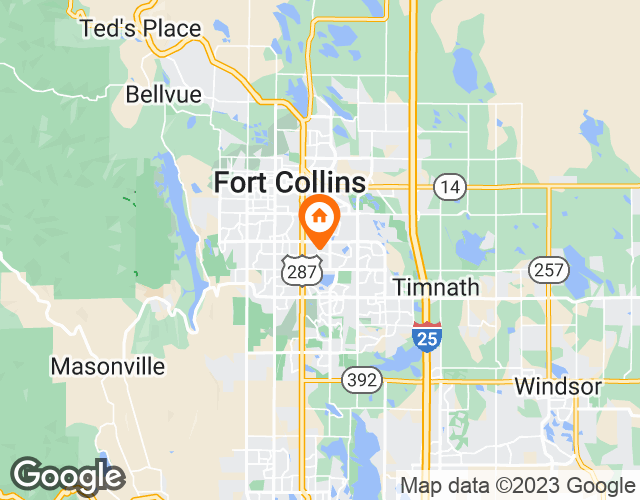 About Travel Information Services
Colorado is a state located in the western region of the United States, known for its impressive mountains and natural landscapes. It borders Wyoming to the north, Nebraska to the east, Kansas to the southeast, Oklahoma to the south, New Mexico to the southwest and Utah to the west. The area code for Colorado is 303 and zip code begins with 80-81. Unfortunately, Colorado has been one of states most affected by fraudulent calls in recent years. The most common types include tax scams and fake medical insurance. However, Realcall can help intercept these fraudulent calls by automatically identifying incoming numbers and providing information about their origin before answering.
Top 20 Spam Calls