(970) 632-6264
is a Fake Police Charity Robocall
This number also appears as 970-632-6264, 9706326264, (970) 632-6264
Risk Level:

very-high

Carrier:

Onvoy

Location:

Fort Collins, Colorado

Line Type:

Landline

Recording:

您的浏览器不支持 audio 元素。

Transpript:

Hello? Hello, this is the National Police and Trooper Association. We're calling to inform you that your driver is on the way. I'm sorry, could you please repeat that? Hello? Is anyone there?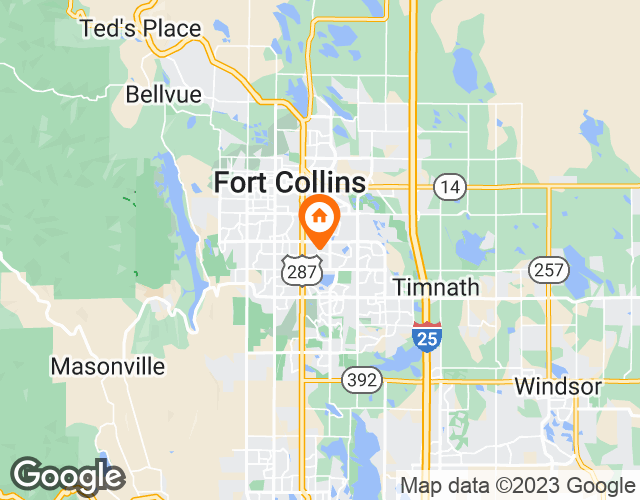 About Fort Collins
Fort Collins is a city located in northern Colorado, United States. It is about 97 kilometers north of Denver and is the fourth largest city in the state. The city is surrounded by the Rocky Mountains and has a semi-arid climate with cold, dry winters and warm summers. The area code for Fort Collins is 970 and the zip code varies by location. Fort Collins has been a victim of numerous fraudulent calls, including phone scams related to taxes, fake medical insurance, fake prizes, and other financial scams. Realcall can be used to intercept these fraudulent calls.
Top 20 Spam Calls