(561) 782-1835
is a Debt Collector Robocall
This number also appears as 561-782-1835, 5617821835, (561) 782-1835
Risk Level:

very-high

Carrier:

Onvoy

Location:

West Palm Beach, Florida

Line Type:

Landline

Owner's Name:

Debt Collector

Recording:

您的浏览器不支持 audio 元素。

Transpript: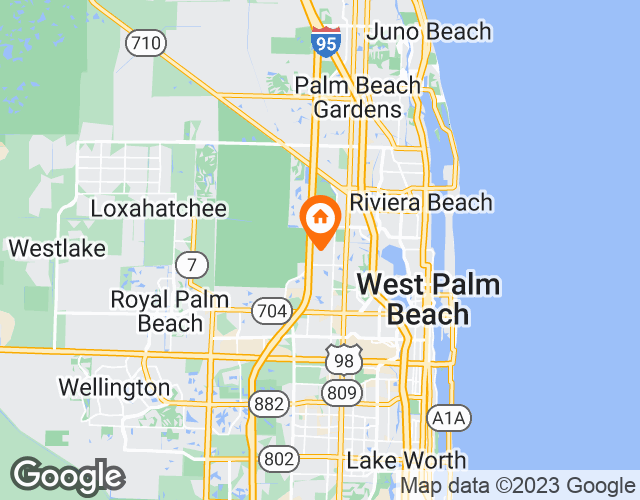 About West Palm Beach
West Palm Beach is a city located in Palm Beach County, Florida. It is located on the east coast of Florida and is known for its beautiful beaches and warm climate throughout the year. The area code for West Palm Beach is 561 and zip codes range from 33401 to 33422. Unfortunately, West Palm Beach is also known to be a common place for fraudulent calls. The most common types of fraudulent calls include insurance scams, phone scams, and credit card scams. To intercept these fraudulent calls, you can use Realcall, an application that automatically identifies suspicious incoming calls and blocks those that are considered frauds.
Top 20 Spam Calls