(601) 797-3089
is a Life Insurance Robocall
This number also appears as 601-797-3089, 6017973089, (601) 797-3089
Risk Level:

very-high

Carrier:

AT&T Southeast

Location:

Mount Olive, Mississippi

Line Type:

Residential Landline

Owner's Name:

Roger D********

Owner's Address:

****** Navaho Blvd

Recording:

您的浏览器不支持 audio 元素。

Transpript:

Hello. This is an important announcement for seniors. We are pleased to announce a low-cost funeral and burial expense plan to help pay for what the government does not cover for your funeral and burial. This state-approved plan pays up to $25,000 upon your death, and your acceptance is guaranteed. The cost can never increase, and benefits can never decrease. The plan is guaranteed to never be canceled. For more information on this low-cost funeral and burial plan, press one. If you wish to be removed from our list, press two now.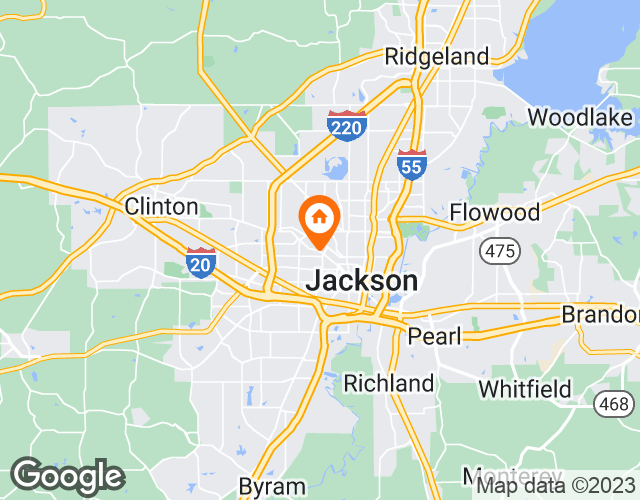 About Mount Olive
Mount Olive-Mississippi is a small town located in Covington County, Mississippi. It is located in the southern region of the United States and is surrounded by beautiful natural landscapes. The area code for Mount Olive-Mississippi is 601 and the zip code is 39119. Unfortunately, Mount Olive-Mississippi has been a victim of numerous fraudulent calls in recent years. Scammers use different techniques to deceive people, such as pretending to be representatives of the government or legitimate companies to obtain personal information or money. To protect against these fraudulent calls, Realcall can be used, an application that automatically identifies and blocks suspicious calls.
Top 20 Spam Calls