(646) 309-4719
is a
This number also appears as 646-309-4719, 6463094719, (646) 309-4719
Risk Level:

very-high

Carrier:

T-Mobile

Location:

New York City Zone, New York

Line Type:

Mobile

Owner's Name:

Carlton M******

Owner's Address:

****** Grand Concourse, Apt 5A

Recording:

您的浏览器不支持 audio 元素。

Transpript:

Hello? Hello. This is the National Police Association. We are calling everyone to inform them of the news.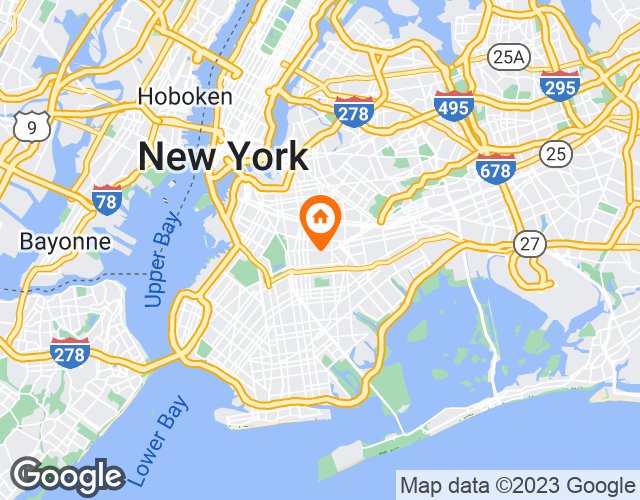 About New York City Zone
New York is an iconic city located on the east coast of the United States. It is known for its diverse culture, impressive skyscrapers, and its role as a financial and cultural center of the country. The New York area has area codes 212, 646, 917 and a zip code that varies by neighborhood. Due to the large number of businesses and people residing in this area, there are many different types of fraudulent calls made here. These include phone scams related to taxes, fake medical insurance, and bank frauds. Realcall is a useful tool for intercepting these fraudulent calls before they can cause harm to residents or local businesses.
Top 20 Spam Calls