(904) 867-7254
is a Political Research Robocall
This number also appears as 904-867-7254, 9048677254, (904) 867-7254
Risk Level:

very-high

Carrier:

Onvoy

Location:

Jacksonville Beach, Florida

Line Type:

Landline

Owner's Name:

Scam

Recording:

您的浏览器不支持 audio 元素。

Transpript:

Hello. My name is Kimberly. I'm calling from the National Public Opinion Firm. We're conducting a public opinion survey in Florida and would like to hear your opinions. All of your responses will be kept confidential, and nobody will try to sell you anything. Later this month, Florida will have primary elections for governor, congress, and local offices. How likely are you to vote in this month's elections? Will you be voting?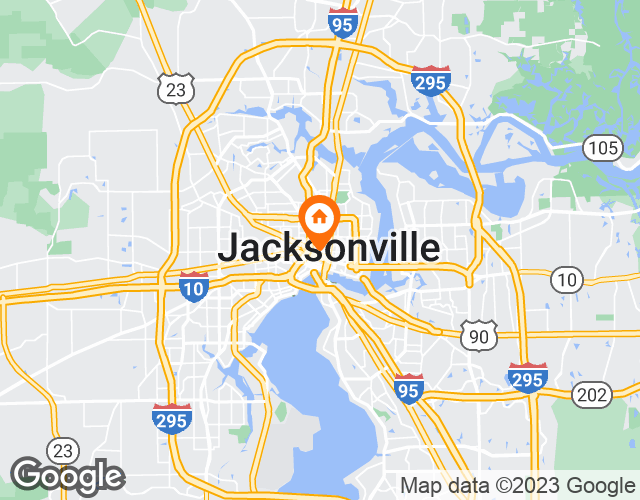 About Jacksonville Beach
Jacksonville Beach-Florida is a coastal city located in Duval County, Florida. It is located east of Jacksonville and borders the Atlantic Ocean. The city has a population of around 23,000 inhabitants and is known for its beautiful beaches and relaxed atmosphere. The area code for Jacksonville Beach-Florida is 904 and the zip code is 32250. Unfortunately, Jacksonville Beach-Florida has been a frequent target of fraudulent calls. Scammers use various tactics to deceive people, such as posing as representatives of the government or legitimate companies to obtain personal information or money. Realcall can help intercept these fraudulent calls by automatically identifying the incoming number and alerting the user if it's a possible fraud.
Top 20 Spam Calls