(980) 400-2279
is a Fake Police Charity Robocall
This number also appears as 980-400-2279, 9804002279, (980) 400-2279
Risk Level:

very-high

Carrier:

Onvoy

Location:

China Grove, North Carolina

Line Type:

Landline

Recording:

您的浏览器不支持 audio 元素。

Transpript:

Hello? Hello, this is the National Police and Trooper Association. We're calling to let you know that the new drive is underway. Your support will go towards representing the needs of law enforcement officers, whether that be for better equipment. I'm sorry, what was that? Okay. Well, thank you for your time and have a great rest of your day.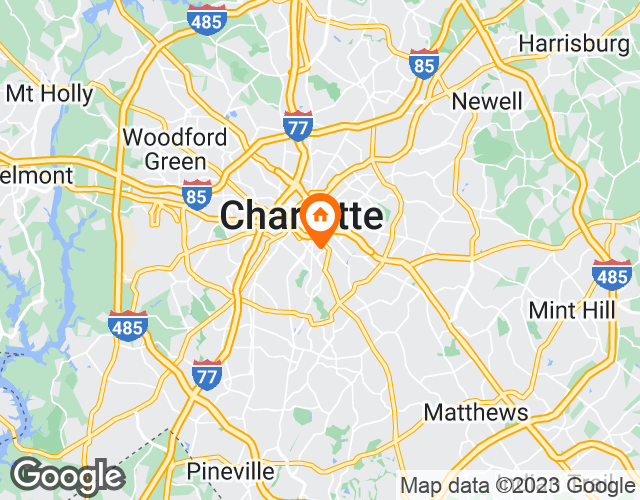 About China Grove
China Grove-North Carolina is a small town located in Rowan County, North Carolina. The city is about 56 kilometers northeast of Charlotte and has a population of around 4,000 people. The area code for China Grove-North Carolina is 704 and the zip code is 28023. Unfortunately, China Grove-North Carolina has been a frequent victim of fraudulent calls due to its small size and lack of resources to combat this problem. Common types of fraudulent calls include phone scams related to insurance, student loans, and fake public services. To intercept these fraudulent calls, residents can use Realcall, an application that automatically identifies suspicious calls and blocks them before they reach the user's phone.
Top 20 Spam Calls