(863) 265-4093
is a Travel Scam Call
This number also appears as 863-265-4093, 8632654093, (863) 265-4093
Risk Level:

very-high

Carrier:

Onvoy

Location:

Moore Haven, Florida

Line Type:

Landline

Recording:

您的浏览器不支持 audio 元素。

Transpript:

Hello. This is the National Police and Trooper Association. We are calling everyone to let them know that the new drive is underway. As always, your support will go a long way. I will update our records accordingly. Thank you.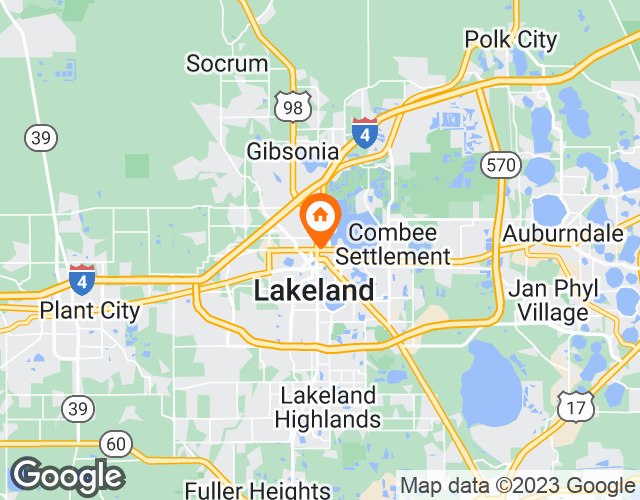 About Moore Haven
Florida is a state on the southeast coast of the United States, bordered to the north by Alabama and Georgia, to the east by the Atlantic Ocean, to the south by the Straits of Florida and the Gulf of Mexico, and to the west by the Gulf of Mexico. It is known for its white sandy beaches, theme parks, and warm tropical climate. The area code for Florida is 305, while the zip code begins with the number 32. Florida is one of the states with the highest number of fraudulent calls, including insurance and tax scams, loan and credit card frauds, among others. To protect against these fraudulent calls, the Realcall app can be used, which is a useful tool to intercept and block potential scammers and identity thieves.
Top 20 Spam Calls